Microsoft in your Meeting Rooms & Beyond
Extend Skype for Business into the meeting room and gain the ability for any standards-based video device to join your Skype for Business Meetings. StarLeaf is one of the very few video conferencing solutions that offer dedicated hardware solutions for open H.323/SIP standards and Skype for Business.
Get pricing
Unrivaled flexibility with the
StarLeaf app
With a simple and reliable application for video meetings, audio calls, messaging and more, StarLeaf works from anywhere on any device. Take advantage of unparalleled flexibility and interoperability, with the advantage of managing all of your video conferencing solutions under a single contract and line of support.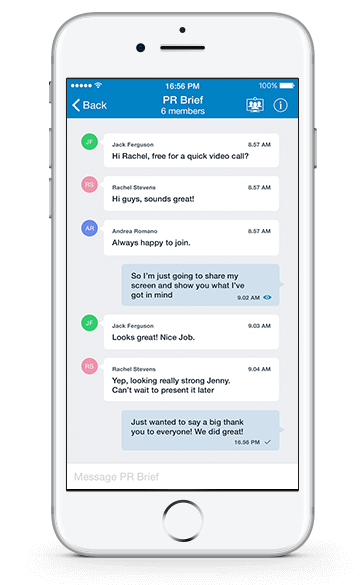 Extend Skype for Buisness to the meeting room
Interoperable with all third party applications
Host meetings with anyone, anywhere, on any device using the StarLeaf app
Full range of hardware for any size meeting space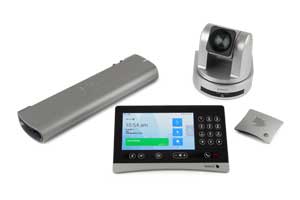 StarLeaf GT Mini 3330
Bring life-like video conferencing into the huddle room with the GT Mini 3330's exceptional video and sound quality.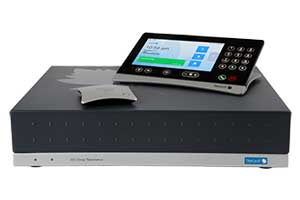 StarLeaf GT Mini 3351
The Group Telepresence 3351 is specifically designed to facilitate rich, immersive meetings in large meeting rooms and auditoriums.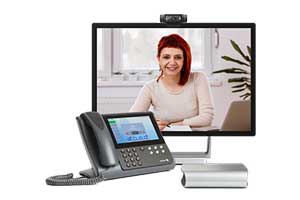 StarLeaf GT Mini 3020
Transform your desktop for professional video calls with the PT Mini 3020 handset, touchscreen, and USB camera.

A premium room solution for
Skype for Business and Microsoft Teams
Teamline uses the Skype for Business interface to enable instant Skype meetings. From booking and attending meetings to making unscheduled video calls, the experience is seamless, simple and totally familiar. There's no training or cumbersome set-up – instead there's an instantly recognizable UI, which everyone knows how to use, and all Skype for Business meetings are joined in one push of a button.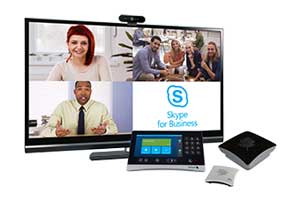 Teamline 5140
For small to medium spaces, the Teamline 5140 offers a wide range of camera & file sharing options to fit your space.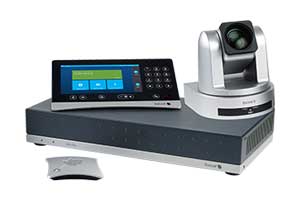 Teamline 5250
For your large conference rooms and board rooms, the Teamline 5250 is a fully managed native solution.
Certified for Skype
Extend Skype for Business to the meeting room & launch a Skype meeting from anywhere
Interoperability
Compatible with SIP, H.323, Skype for Business and all third party applications
Flexible meetings in the cloud
Host meetings with anyone, anywhere, on any device using the StarLeaf app
Full range of hardware
Pair the app with a flexible selection of room systems for any size meeting space
Admin Controls
Powerful admin controls allow you to manage all your solutions from a single location
Collaboration features
Chat, record, share files and more with a range of features designed to help you work smarter
Video Support
Main video send and receive up to 720p30
Content send and receive at 1920 x 1080
Security
Secured and authenticated certificate-based encryption
Hardware Requirements
For PC Core 2 Duo or above
with 2GB Ram or above
iPhone 4s or newer
iPad 2 or newer
Mobile Support
Android 4.4 or later
iOS 8.0 or later
System Support
Windows 7, 8, 8.1 and 10
Mac OS 10.11 or later
Codec Support
Wideband audio with AAC-ELD,
AAC-LD, G.711 μ-law / A-law,
G.722, G.722.1, Annex C, iLBC,
H.263, H.263+, H.264, SVC, DTMF
Protocols
EVSIP, SIP, H.323, H.235, H.239, AES
Try StarLeaf free for 14 days